Una combinación perfecta, ¿no creéis?
Estas fotos me transmiten tanta ternura...
¿quién me regala un gatito? Me da igual tenerles un poco de alergia!!! =)
♥♥♥
A perfect match, don't you think?
These pictures are so tenderness...
Somebody could give me a kitten? I don't mind my allergy to them!!! =)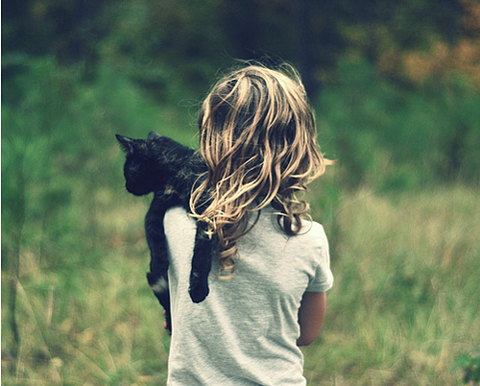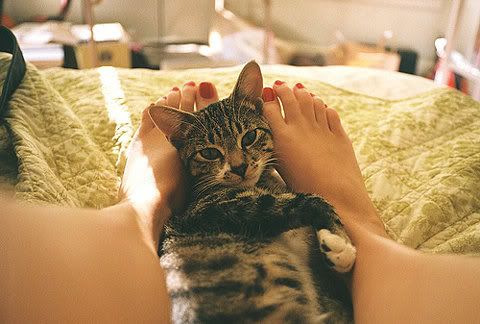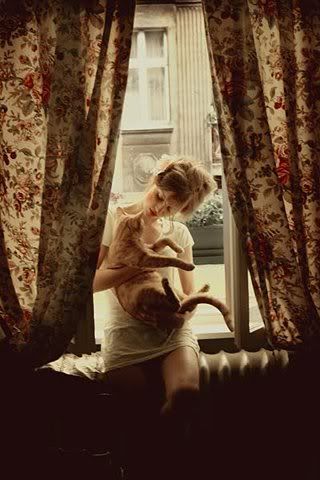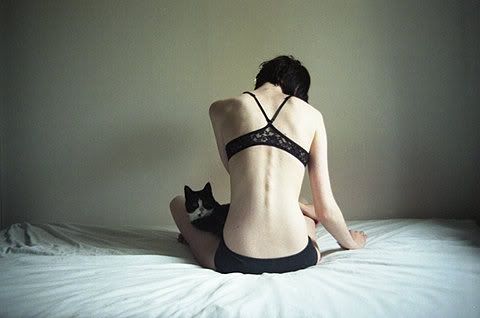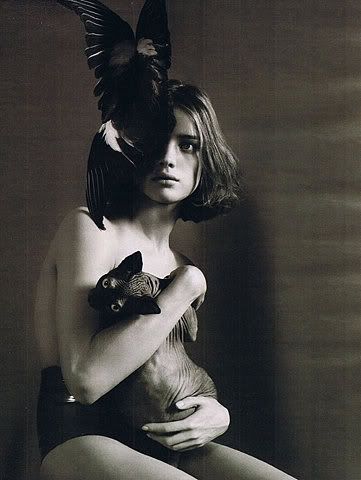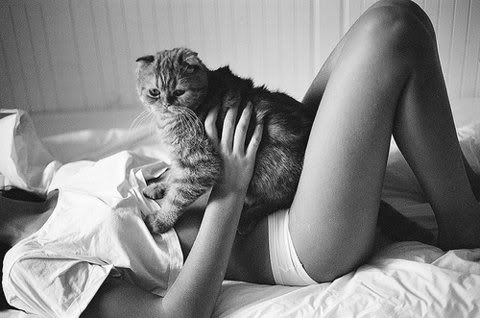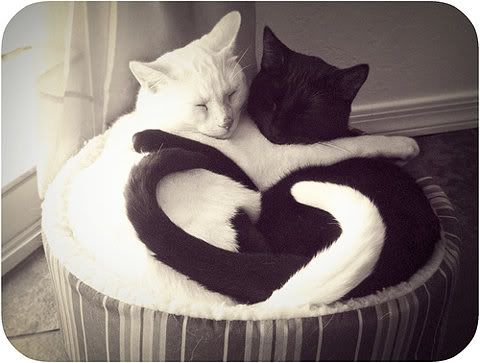 Todas las imágenes extraídas de ffffound
All pictures from
ffffound
La Costa Brava cantaban: "y como hizo Elton John, te regalo esta canción"
Así que aquí os dejo un vídeo muy gatuno de Best Coast, un grupo que descubrí el año pasado y forma parte de mis favoritos del 2010.
♥♥♥
La Costa Brava
used to sing: "and as Elton John did, I give you this song"
So here's a kitty videoclip of Best Coast, a band I discovered last year and now it's one of my favourites of 2010.